What to take with you
Kayaking means exposure to the sun almost the whole day. We recommend that you make sure you have the following things with you:
swimsuit and sun cream – where you want to catch a beautiful tan! or long-sleeved shirt and long pants if you want to protect yourself from the sun;

hat, sun protection cap
…
The great thing about kayaking is we can visit remote hard to reach beaches that few people visit. At first glance many of these beaches look pristine,  but on closer examination traces of civilization can often be found in the plastic, styrofoam, and garbage that floats in on the tides.
When we find garbage we pack out what we …
How to get to the Base camp Kayakingtours.md
We'll be glad to have you as a guest at the Kayakingtours Moldova base camp. It is situated in a well developed touristic zone named Vadul lui Voda and can be easily accessed by means of car or public transportation.
Two microbus routes are connecting  Chisinau and Vadul lui Voda …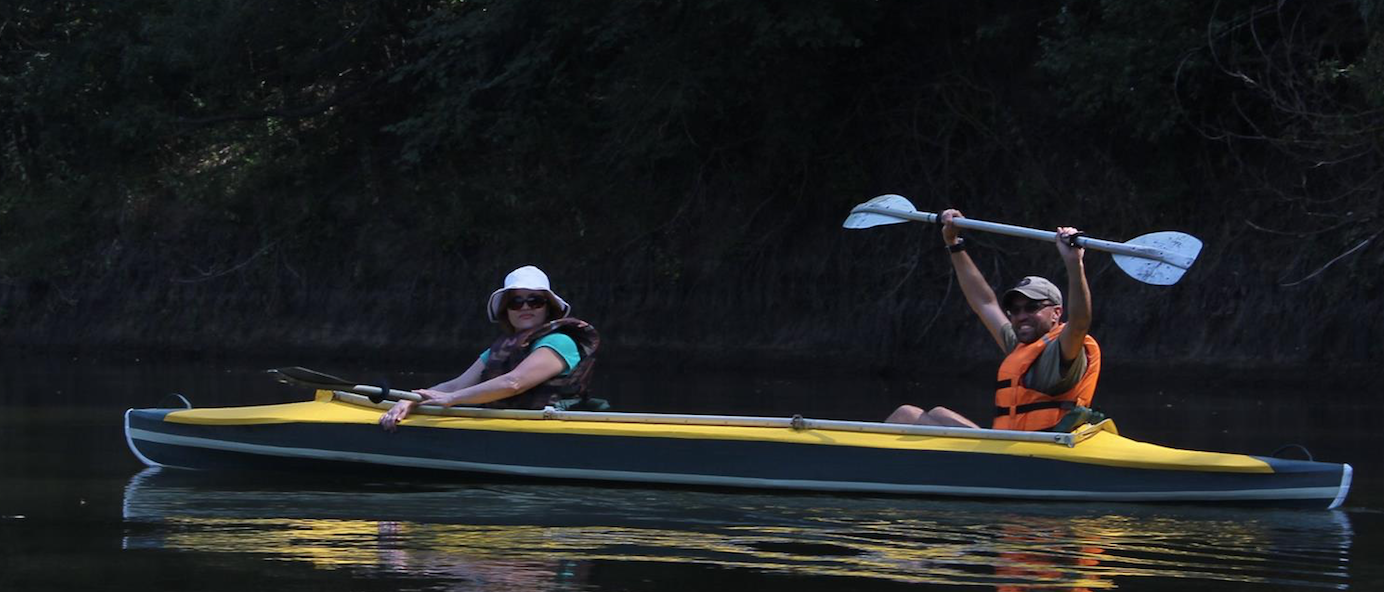 We use top and best touristic kayaks from soviet with 2 and 3 seats.
Taimen 2. Two seats kayak is composed of aluminium base and is wrapped in special PVC tent. The maximum load in the kayak could be up to 250 kg. Kayak has 85 cm width and 5 meters long. This is best kayak when you go for …